Special offers & Prices
Family- and Friends-Weeks 2020
Carnival holidays  | 24th February 2020 till 28th February 2020
from 2 nights (EUR/night)

as double bedroom


Additional costs: breaktfast/person (see below)
from 4 nights (EUR/night)

Additional costs: breaktfast/person (see below)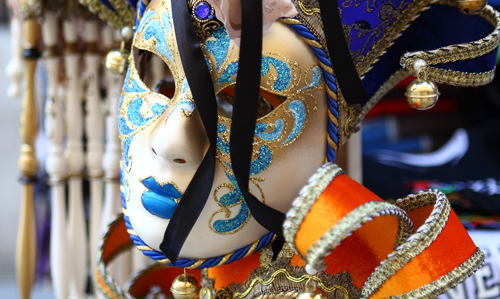 ---
Easter holidays  | 6th April 2020 till 18th April 2020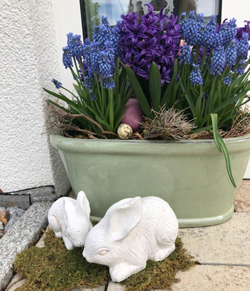 from 2 nights (EUR/night)

as double bedroom


Additional costs: breaktfast/person (see below)
from 4 nights (EUR/night)

Additional costs: breaktfast/person (see below)
---
Pentecost holidays  | 2nd June 2020 till 12th June 2020
from 2 nights (EUR/night)

as double bedroom


Additional costs: breaktfast/person (see below)
from 4 nights (EUR/night)

Additional costs: breaktfast/person (see below)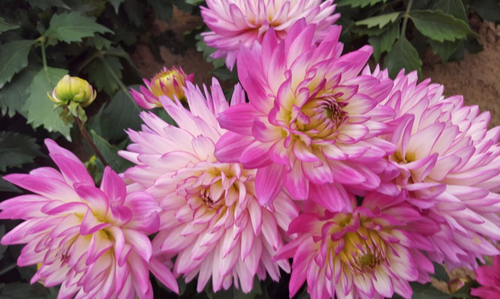 ---
Summer holidays | 30th July 2020 till 10th September 2020
Our company holidays are/we are closed from 8th August 2020 until 23th August 2020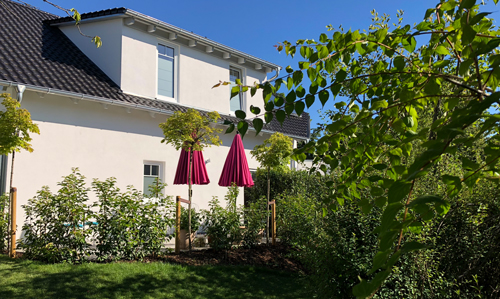 from 2 nights (EUR/night)

as double bedroom


Additional costs: breaktfast/person (see below)
from 4 nights (EUR/night)

Additional costs: breaktfast/person (see below)
---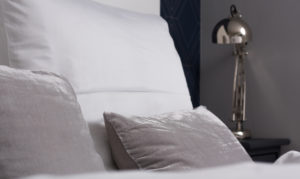 Additional costs: breaktfast/person

(see below)
Weekend-package
Friday to Sunday (2 nights)

Additional costs: breaktfast/person

(see below)
---
Check-in and Check-out:
Check-in from 15.00 – 20.00
Check-out untill 10.00
For special arrangements concerning check in or check out please contact Mrs Dagmar Pfennig-Jeck at +49 171 7307853 or write an email to info@villa-dahlia.de. Thank you!
Please note: Our company holidays are/we are closed from 8th August 2020 till 23th August 2020.
---
Breakfast buffet
The breakfast costs EUR 8,- and includes a rich buffet with a copious choice of bread, sausage and organic cheese specialties, eggs prepared fresh as well as homemade jam and other sweet delicacies as homemade nut and poppy pastry or cake, Bircher Muesli, and fruit salad. In addition we offer coffee, freshly brewed by hand or first-class cappuccino or espresso from an original Italian portafilter machine as well as various tea delicacies.
On the weekend our changing breakfast specials – amongst others Bavarian veal sausage, smoked salmon, antipasti, fried eggs with bacon – cost EUR 10,- per person.
Rich breakfast buffet

Monday to Friday

Specials (scrambled or fried eggs with/without bacon)

Rich breakfast buffet incl. eggs:

Saturday and Sunday